Welcome to the studio archives. The following is a selection of professional, teaching, and self-initiated work from 2015 to 2021.
Long Spell Herbs
A complete branding redesign for Long Spell Herbs based on sets, loops, ecology of the pacific northwest and client-generated forms. This process was so fun and immersive. Visit them at
www.longspellherbs.com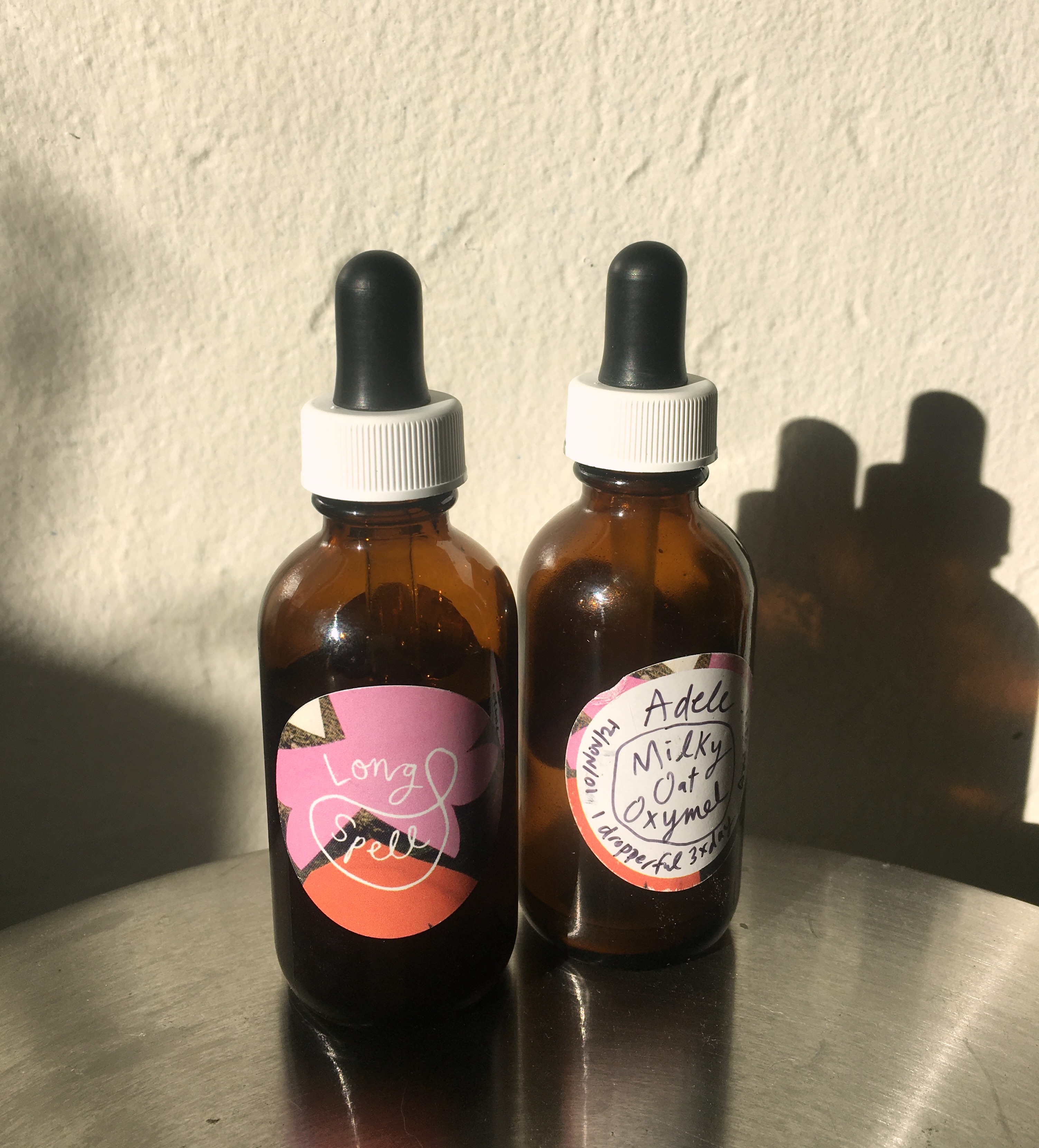 Hope Wall
poster design for an ongoing outdoor poster show called Hope Wall in Richmond's Fan District.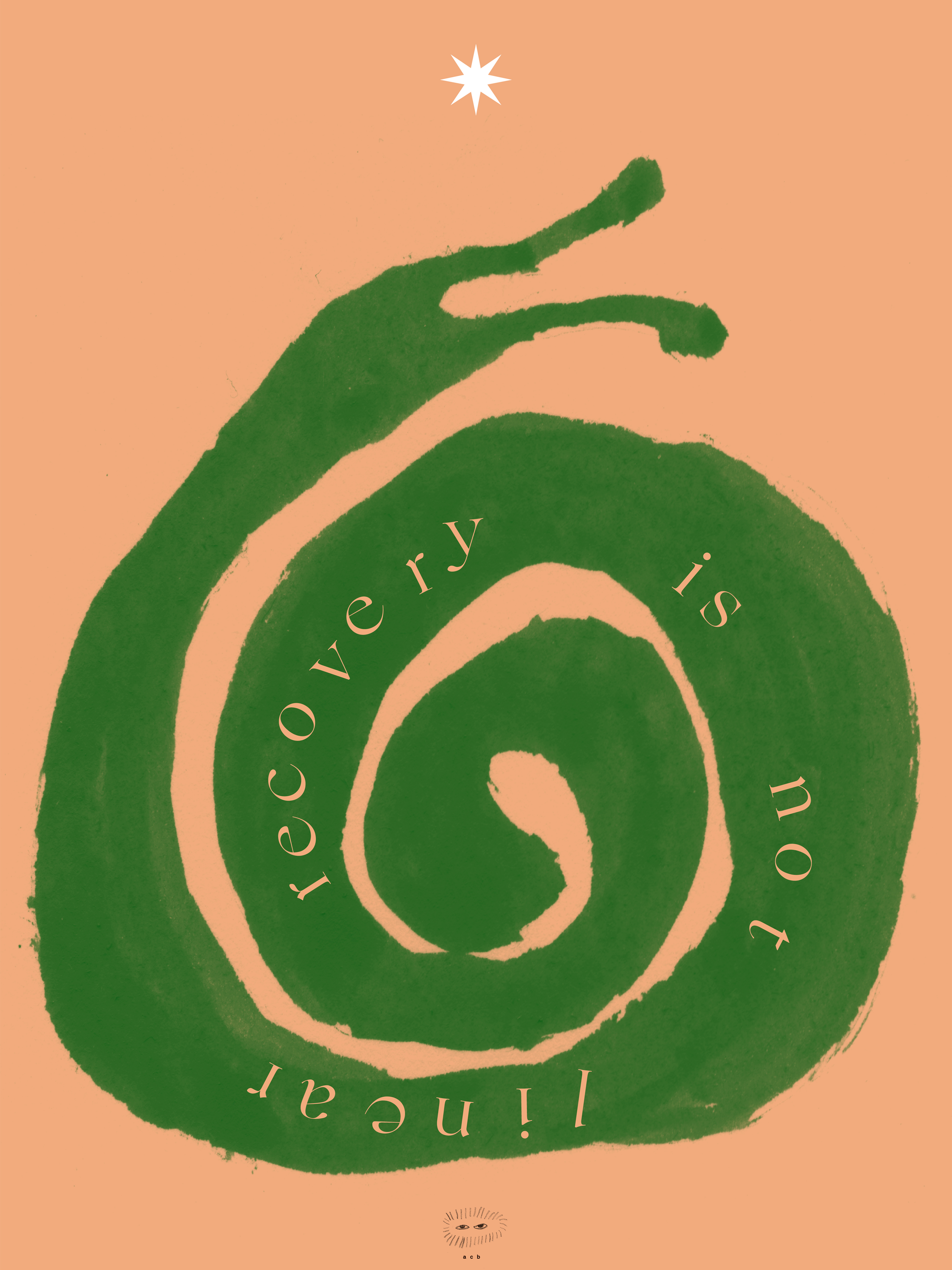 Dream Recall Herbal Tincture

Label design for an herbal tincture line by Diagonales: Dream Recall, drops for oneric investigation.



James River Task Force

logo design for the James River Task Force, a citizen-led group working in tandem with the James River Park System in Richmond, VA to beautiful and enrich the parks.



Second Wind Sports
this second-hand sports equipment shop in southern california needed some quick logo redesigns but on a tight budget. I helped them get started by helping them through the initial steps of the design and branding process.



August Wilson House
I collaborated with Brocade Studio to design these layouts and ultimately a publication for the Interpretive Plan for the August Wilson House. This project illustrates the outcomes of strategic planning process with Brocade Studio, future exhibition designs, and organizational strategies for the historical home of the playwright, August Wilson. The resulting publication exemplifies the liveliness and layered history and objectives of the August Wilson House.



Earth Day
a poster designed by a climate designer (me hehe). For more information about this Earth Day campaign, visit
climatedesigners.org
19"x30"
Corner Office

A gallery turned publication. Corner Office began as an idea outside an apartment gallery in Richmond, VA. It became a gallery that resided in a former corner office of an architecture studio on Broad St. After a year and a half of monthly artist interviews, exhibitions, and events, Corner Office released it's first issue: studio and closed the gallery doors for good.

Corner Office is an annual queer artist magazine that is currently interviewing artists for our third issue: ROMANCE.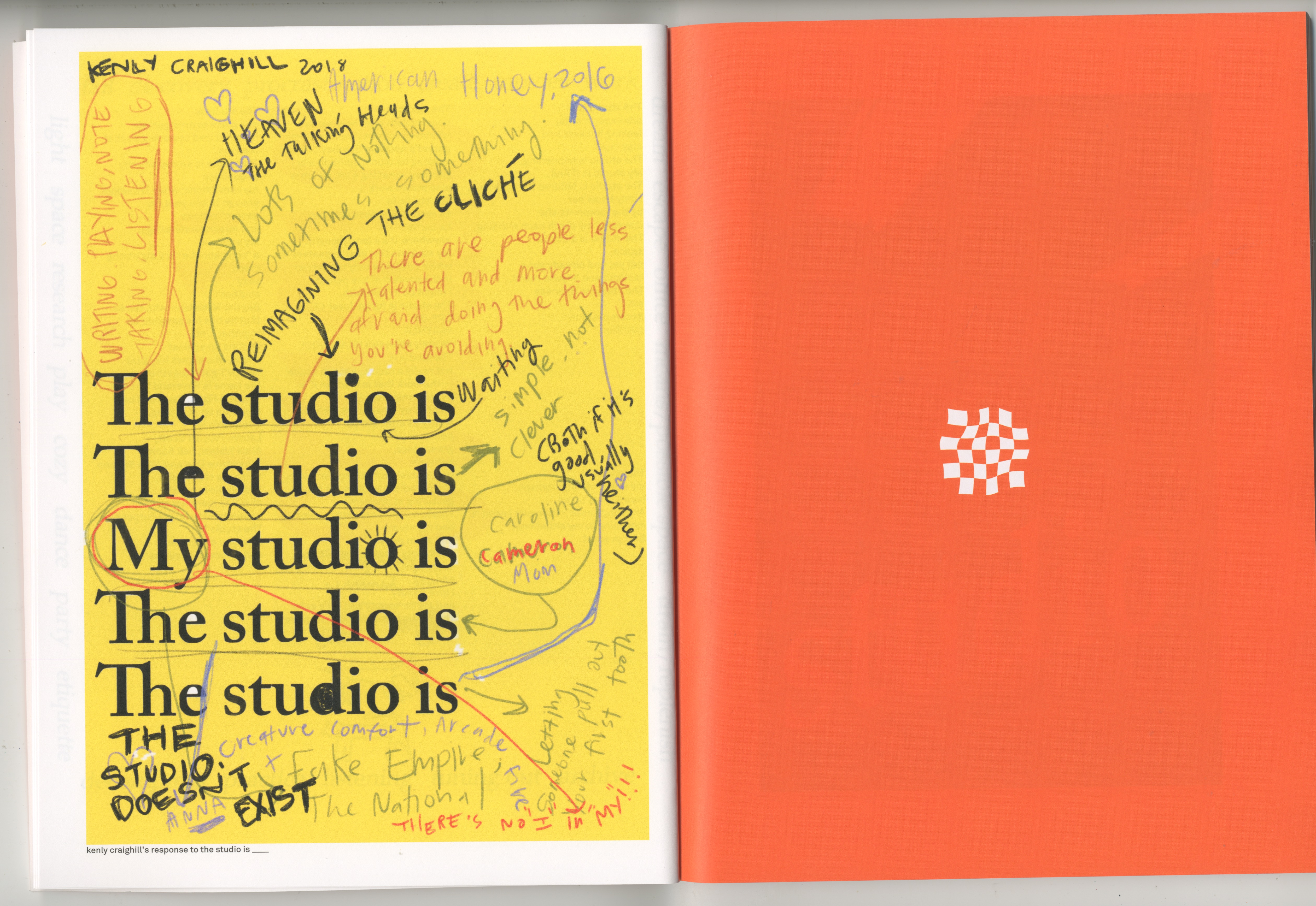 Monument Avenue: General Demotion/General Devotion
Identity, print/digital, and exhibition design for the design ideas competition to reimagine Monument Avenue.

Additionally, I designed the identity and curriculum unit for a concurrent high school competition to design the next monument on Monument Avenue.

The project expanded in many ways including performance, furniture making, poster design, and populist voting.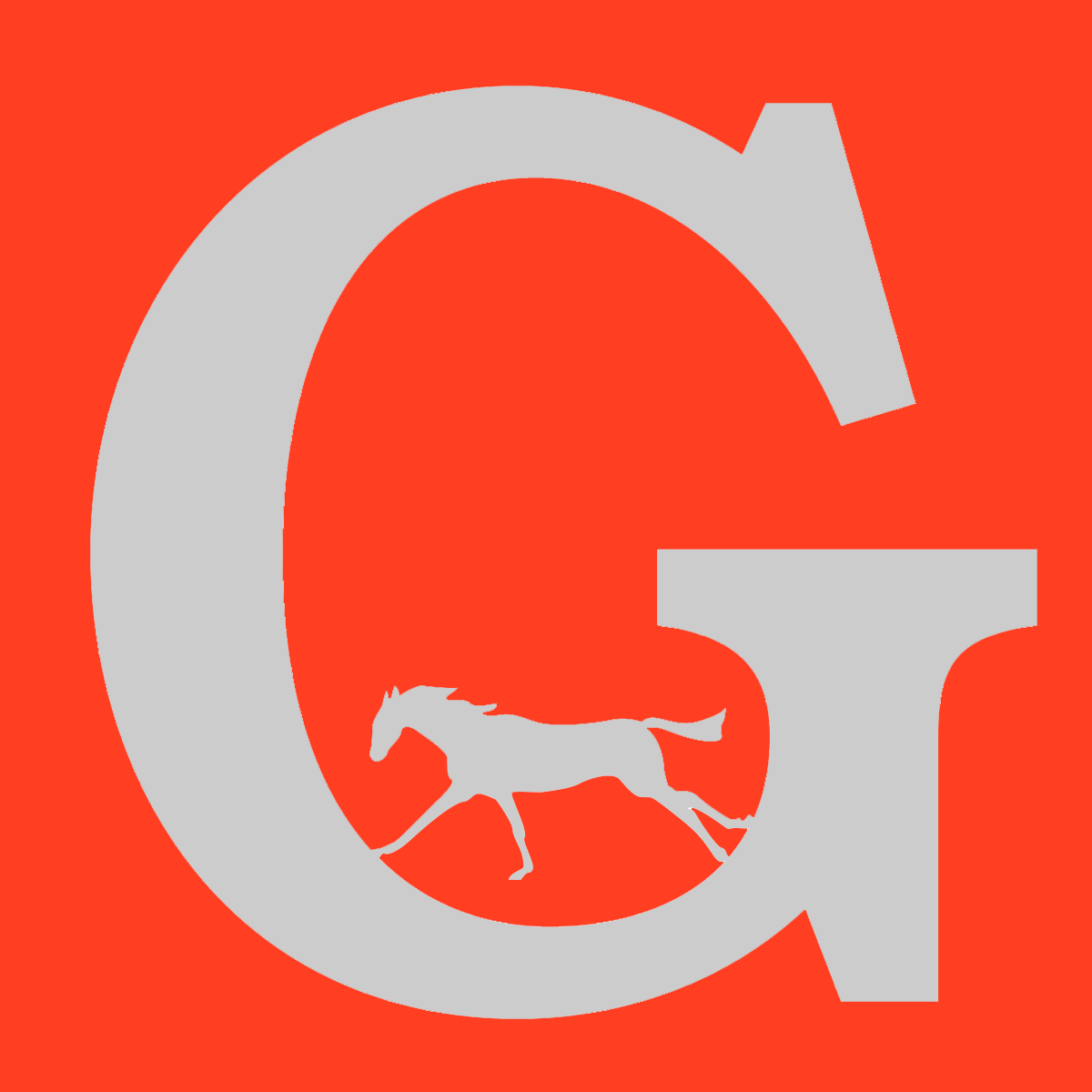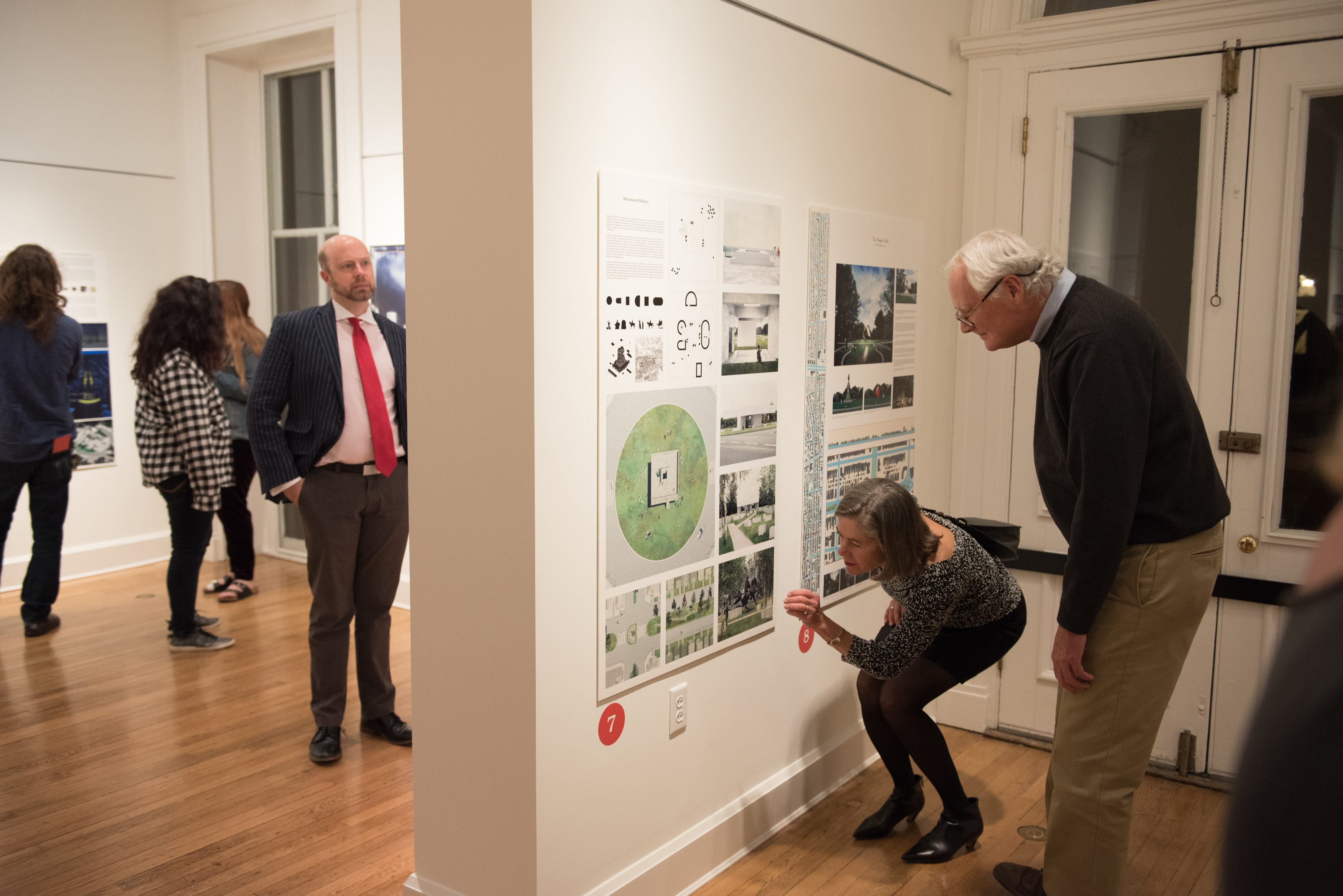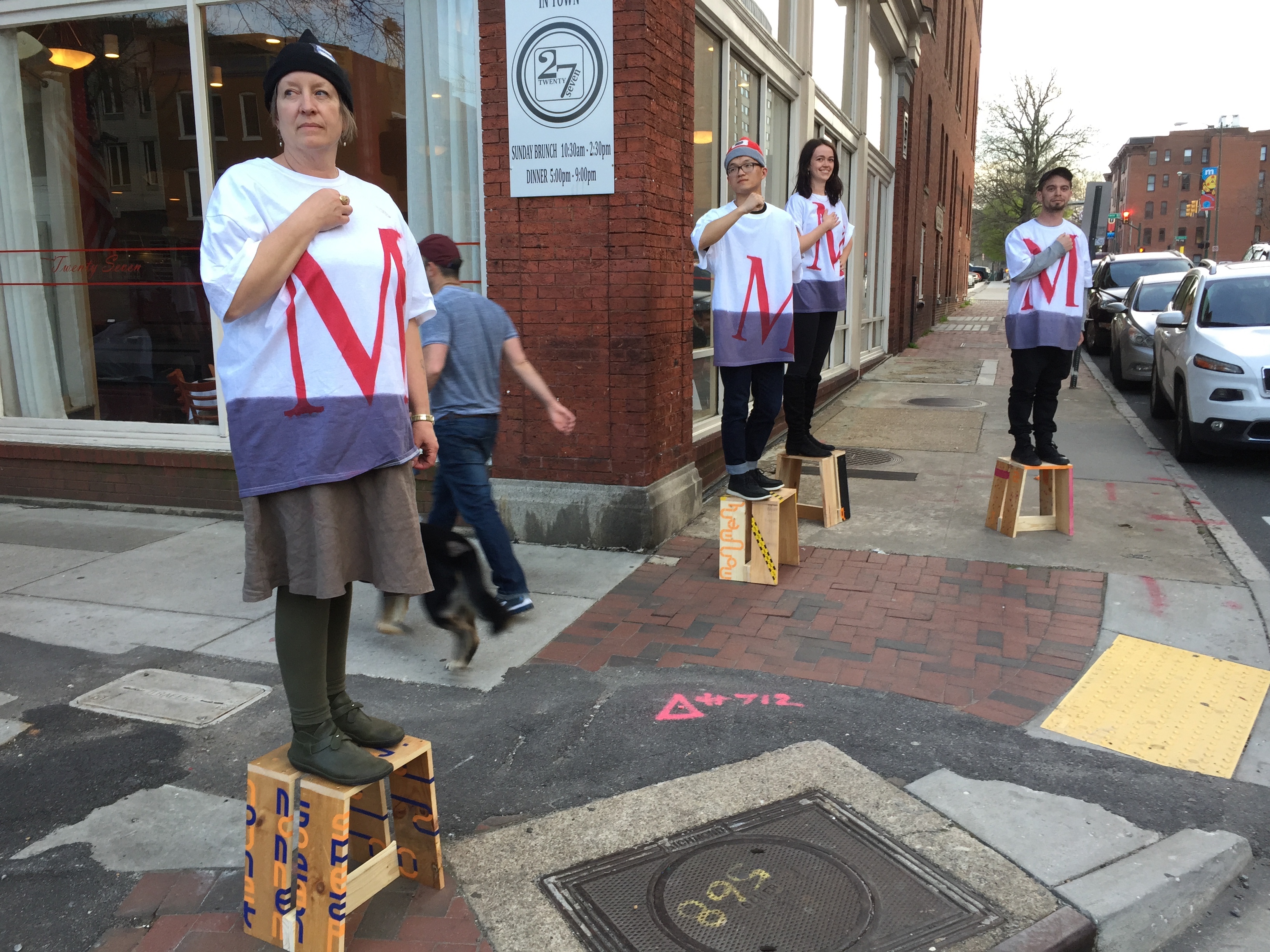 Stickers for the City's Bumper

a set of three 4'x4' posters for the temporary poster totem in the courtyard of the Branch Museum of Architecture and Design.
i was told i could write anything, so i made what i needed hear:
a sticker for the Avenue's bumper to re route and re mind.
trees before tyranny. humans over walls.
water instead of oil.
this place ain't home without yall.
you can order a 4"x4" version of a sticker
here
for $5.
mObstudiO pOsters
a series of posters designed during my time as a faculty and graphic designer for the mObstudiO+Storefront. Posters correspond to critiques, first friday openings, and mObjObs.


Line Dance
A study of the intersection of graphic design and dance during a 10-day residency at Center in Grand Rapids, Michigan
2nd Peak
Logo design with custom type for a consignment outdoor gear shop in downtown Richmond, VA.
Lamplighter Coffee Roasters
Menu design for Lamplighter Coffee Roasters in Richmond, VA
Shenandoah Hundo

A self-initiated 100 mile hike through Shendandoah National Park to establish the feasibility of a walking, wilderness studio. The drawings were prompted by Sister Corita Kent's '100 Questions' and covered topics like:How do I move justly through this landscape? And who's land is this?
What's the deal with trail names and alter egos?
Is facing fear actually freedom?
What is the difference between a trek and a pilgrimmage?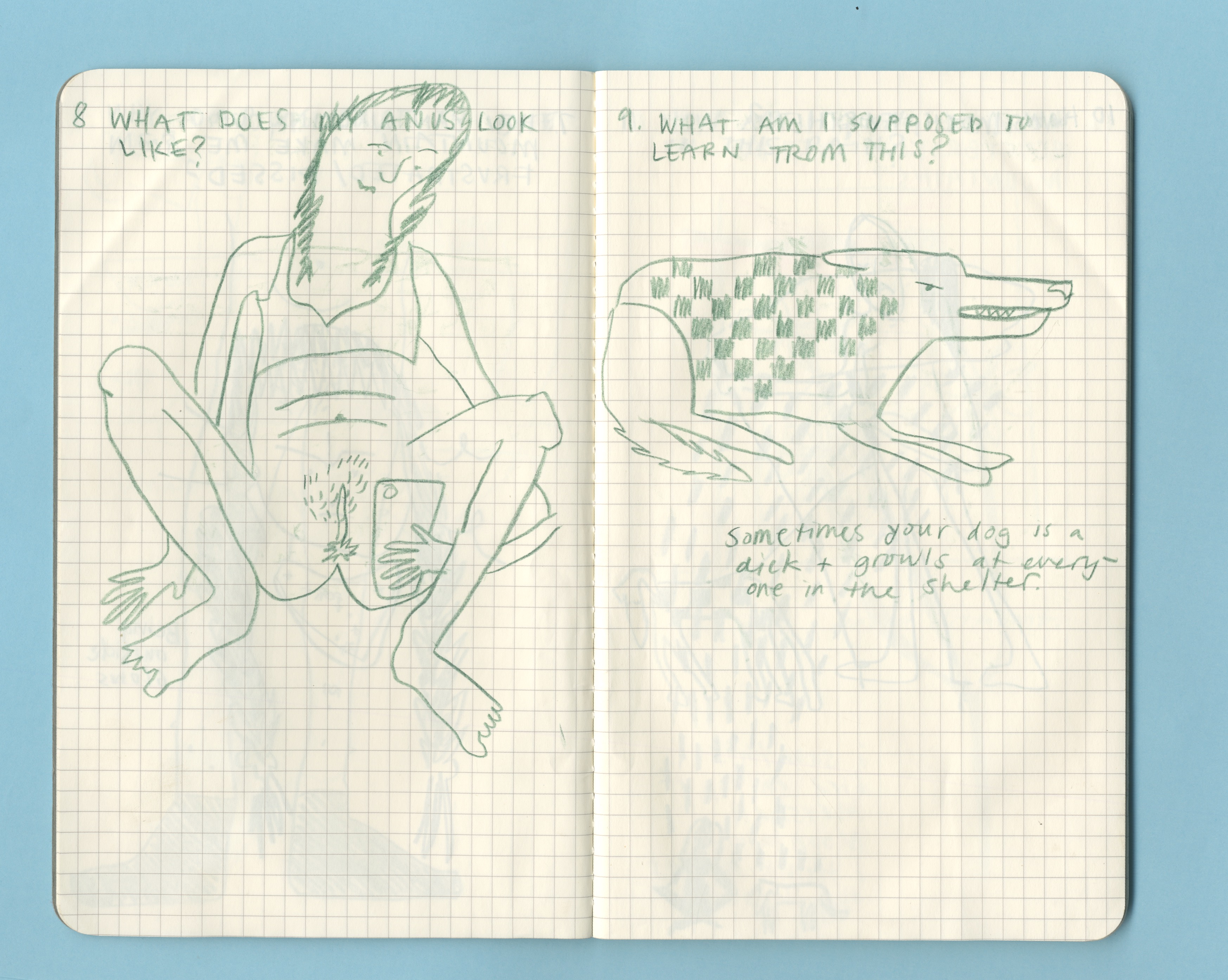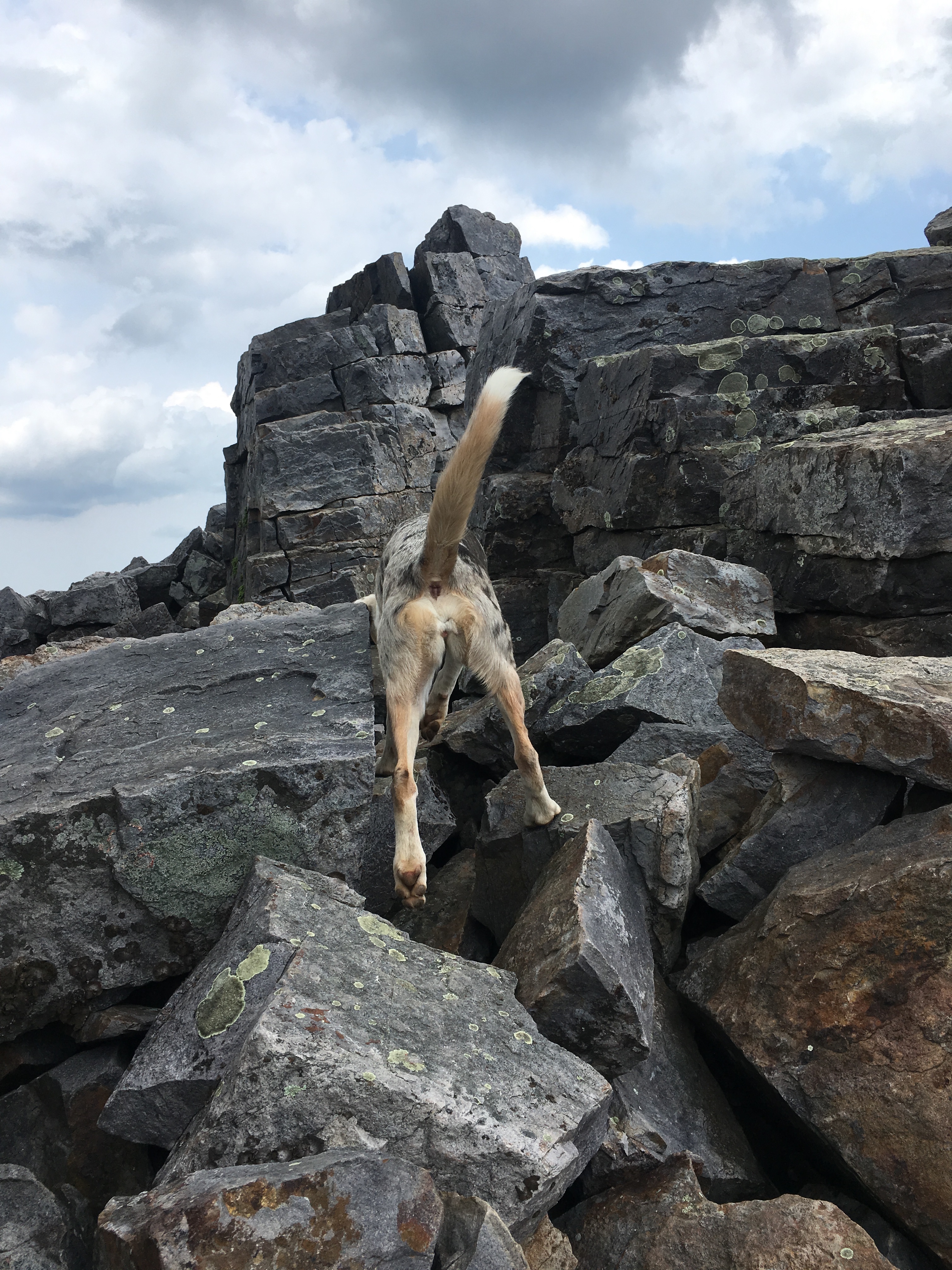 Six Points Innovation Center

A logo design for the Six Points Innovation Center (6PIC), a co-locational youth center in Highland Park.

6PIC is a place where teens become urban leaders and residents catalyze community transformation.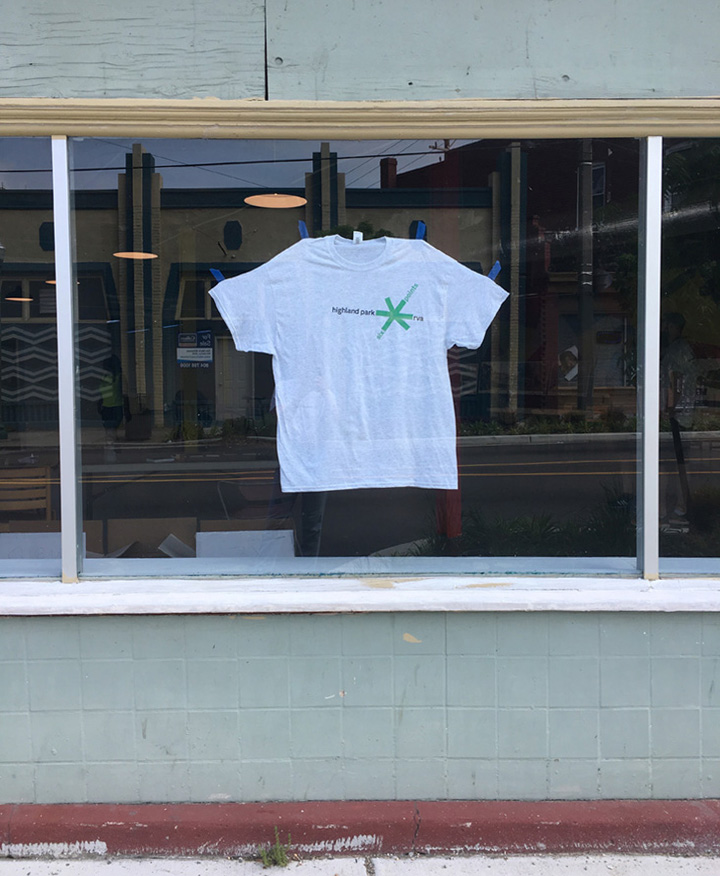 HEADS #3

Inspired by our love for karaoke, I collaborated with Jason Wright to design the cover of HEADS Magazine for their 3rd Issue.
Sinicorps
An experimental curriculum to teach the fundamentals of print at VCUarts.


Sinicorps is a *fictional corporation that uses graphicdesign students to enrich their growing team *of evil henchmen.

Project briefs were designed for our Public Relations* and Fitness* departments. Join us as a minion and work your way up the ranks to super villain based on merit.

*When we say Public Relations, we mean propaganda. Fitness refers to our paramilitary street gangs.



I taught Graphic Design for 3 years at VCUarts. This course is an example of the experimentation I aim to incorporate into each curriculum that I have taught. I found that not every class has to be serious. But I take teaching very seriously. I wore this jumpsuit to every class.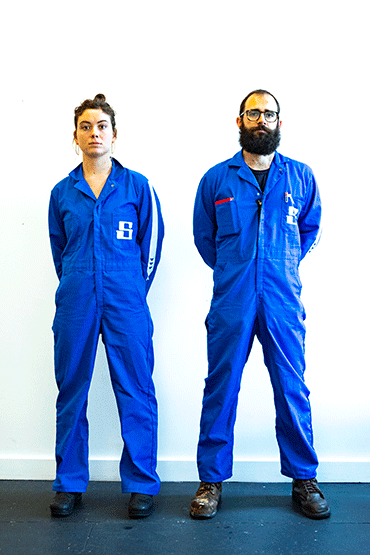 Jynx
Graphic Design is my passion is a collection of work and writing from a 3 week summer intensive course for high school students at VCUarts. I designed a curriculum for the course to have the comraderie of camp and the rigor and technique of undergrad.

The publication was designed by JYNX Studio, a teaching and design duo formed that year of myself and Brittany Justice. The final publication was printed on a riso-graph and sent to the students 6 months after they finished their course. It includes an essay I wrote titled Meme Farming in a Teenage Design Utopia that critiques the course.

It was also displayed at JYNX's rogue booth at the LA Art Book Fair in 2017. Don't ask permission, just beg forgiveness.
Lillie Estes Mayoral Campaign
2016, Lillie A. Estes ran for mayor of Richmond, VA and I had the priviledge of working on her mayoral campaign design team.

The visual identity for her mayoral campaign hinges on a green stripe:
a scarf
a highlight
an underline.

She describes herself as the voice of the PEOPLE. Instead of using her own words, her campaign promises are quoted from her community.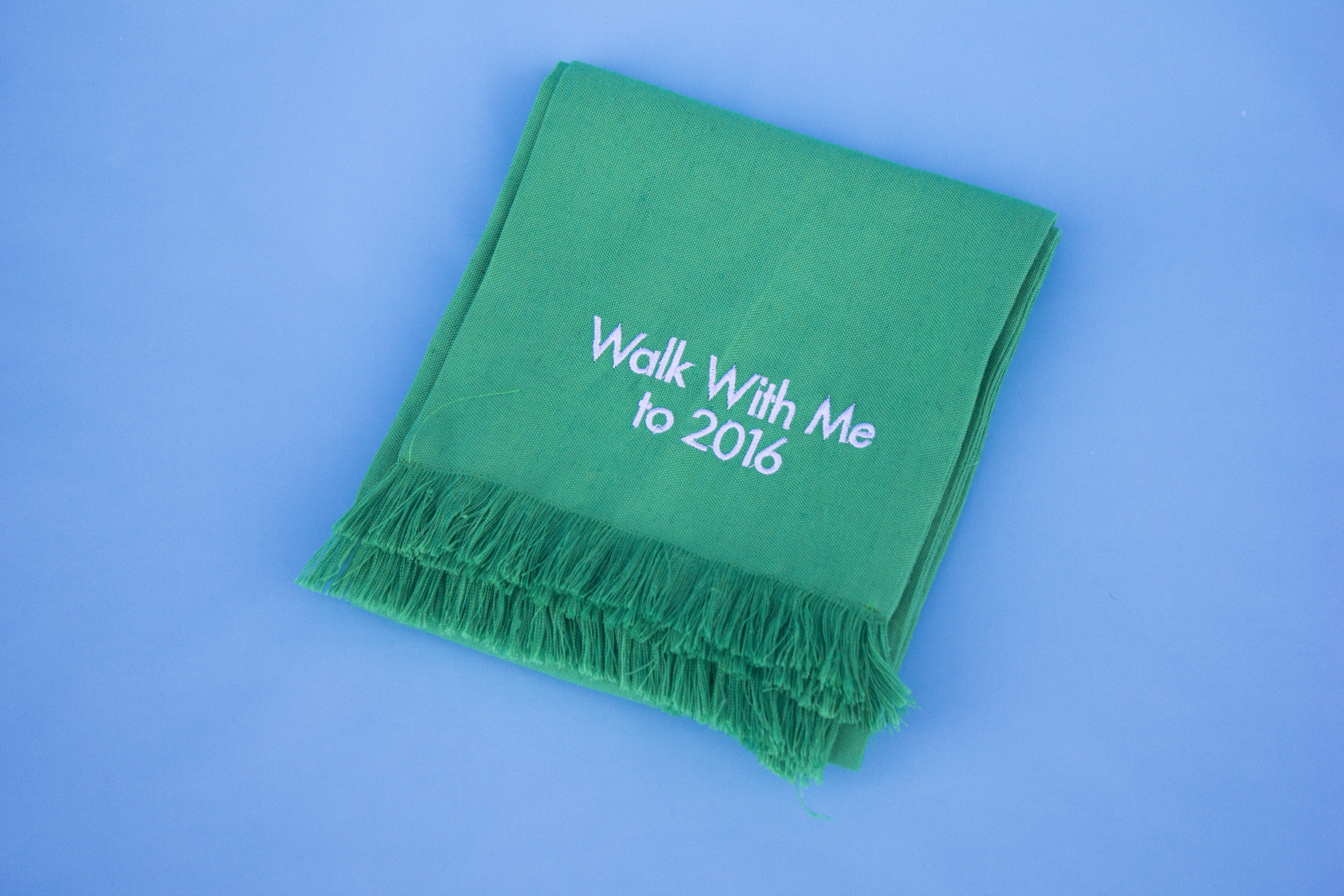 Emma + Lorraine

Emma + Lorraine are a mother and daughter from Narrowsburg, New York and the name of a social practice artwork.
I met Lorraine Bodens during my time as a fellow at
Mildred's Lane
in the summer of 2015. Lorraine has been making hand-painted signs and painting throughout her life.
Fellow and friend, Roz Crews, befriended Lorraine on a walk through town and learned about her signs and her relationship with her mother, Emma, who also painted in a studio behind their house.
The fellows invited Lorraine to exhibit a selection of her signs in the gallery space run by Mildred's Lane in town. Lorraine attended the opening with her boyfriend and, although she had "never been to an art show before," her show sold out on opening night. All art sales went directly to Lorraine.
An interview with Lorraine and Roz can be downloaded here
.