home / archived work

the following is a selection of archived professional and teaching work:

Bumper Stickers for the City
3 city-scale "bumper stickers" designed for the poster totem, a temporary exhibition in front of the Branch House of Architecture and Design.


mObstudiO pOsters
a series of posters designed for community-facing events and mObjObs at VCUarts' mObstudiO.
Line Dance
a small zine studying the intersection of dance and design, published at Center Space, Grand Rapids, MI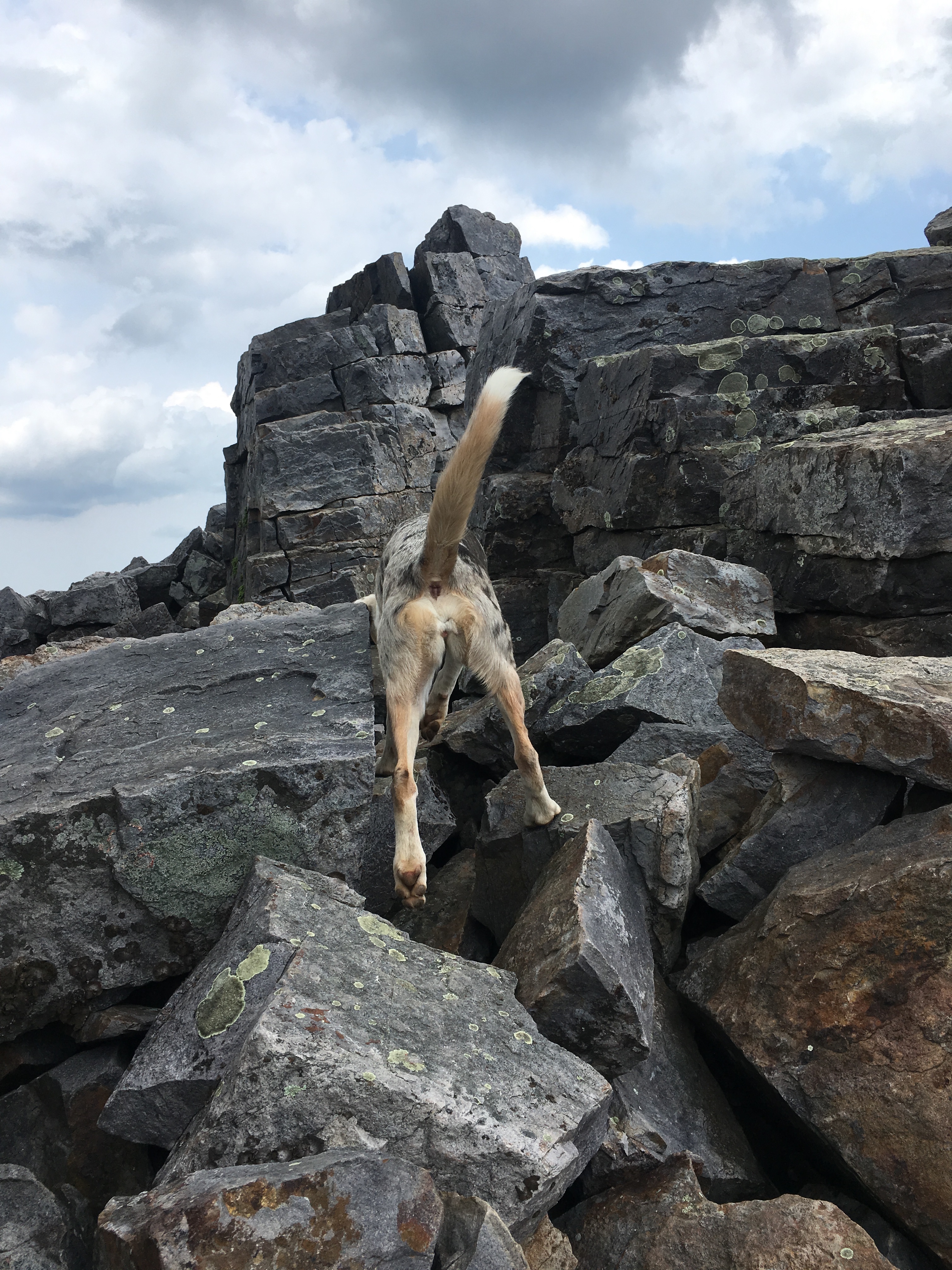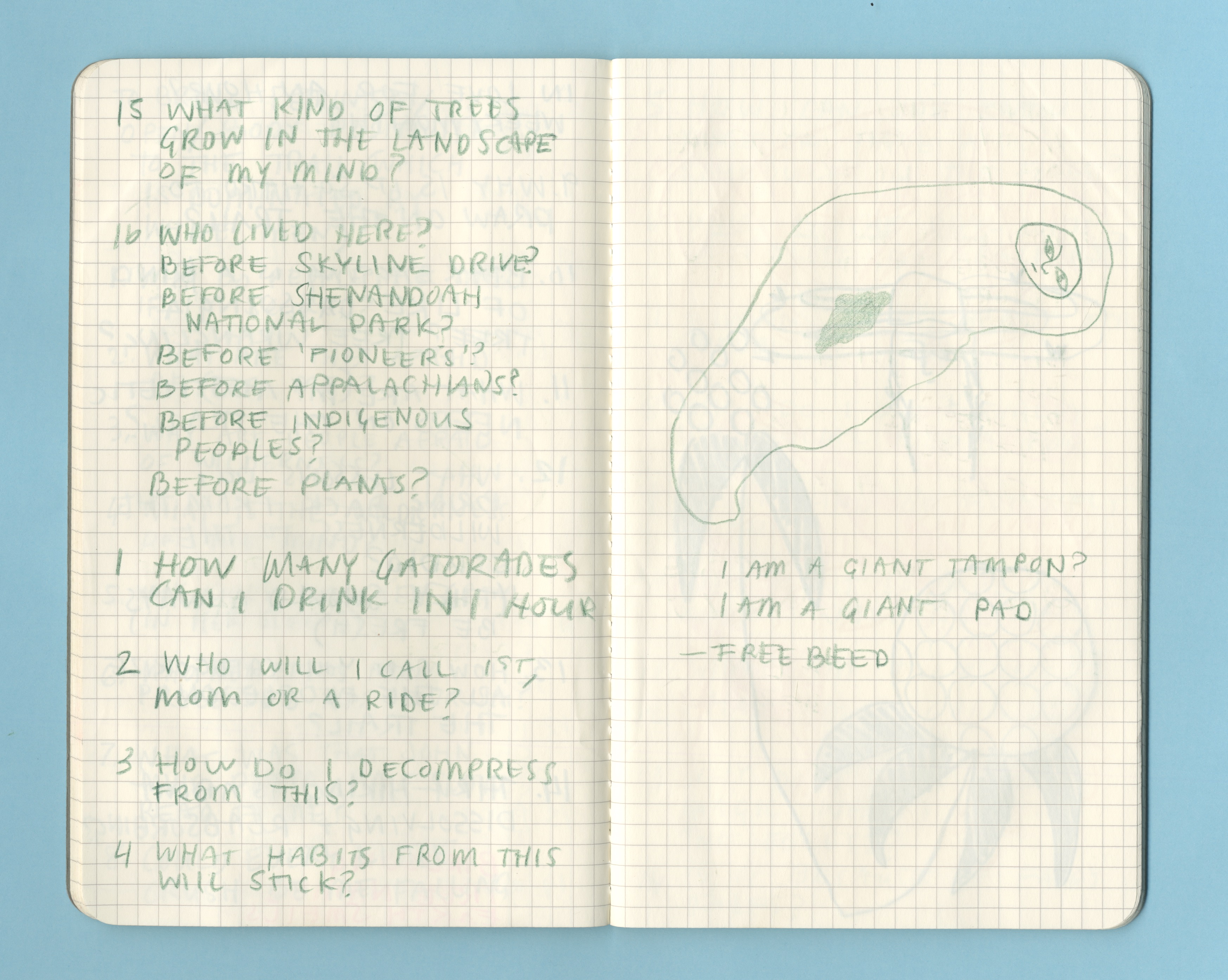 Shendandoah Hundo


The Shendandoah Hundo is an exercise in the viability of a wilderness studio and a study of National Park tourism in Shenandoah National Park.

Inspired by Sister Corita Kent's 100 Questions, the project posed 100 questions for the 100 miles of the Appalachian Trail through the park, including: How do I justly address this land? Is fearlessness freedom? Or is facing fear freedom? What is the difference between a hike and a pilgrimmage?
Leave No Trace Design Ethos
a set of guidelines for designers on community and client stewardship based on back country Leave No Trace Ethics
HEADS Collab

Unpublished covers for HEADS MAGAZINE #3 magazine, ULDI editions.
The final cover was a collaboration between J.S. Wright and Adele Ball. HEADS MAGAZINE#3 can be purchased
here
.
JYNX
Jynx is the name of the collaborations between Brittany Justice and Adele Ball.
Jynx began as an elaborate backstory in the summer of 2016 while teaching a graphic design summer intensive for high school students at Virginia Commonwealth University. The course covered graphic design basics, wheat pasting, publication design, speculative design, and installation design.
Six months after the course ended, Jynx released G
raphic Design Is My Passion: Meme-farming in a Teenage Utopia
, a compilation of imagery, oracular writing, and critical writing at the
rogue booth
at the Printed Matter LA Art Book Fair 2017 in Los Angeles, California.
Graphic Design is My Passion: Meme-Farming in a Teenage Utopia
32 pages
two-color risograph printed
spiral bound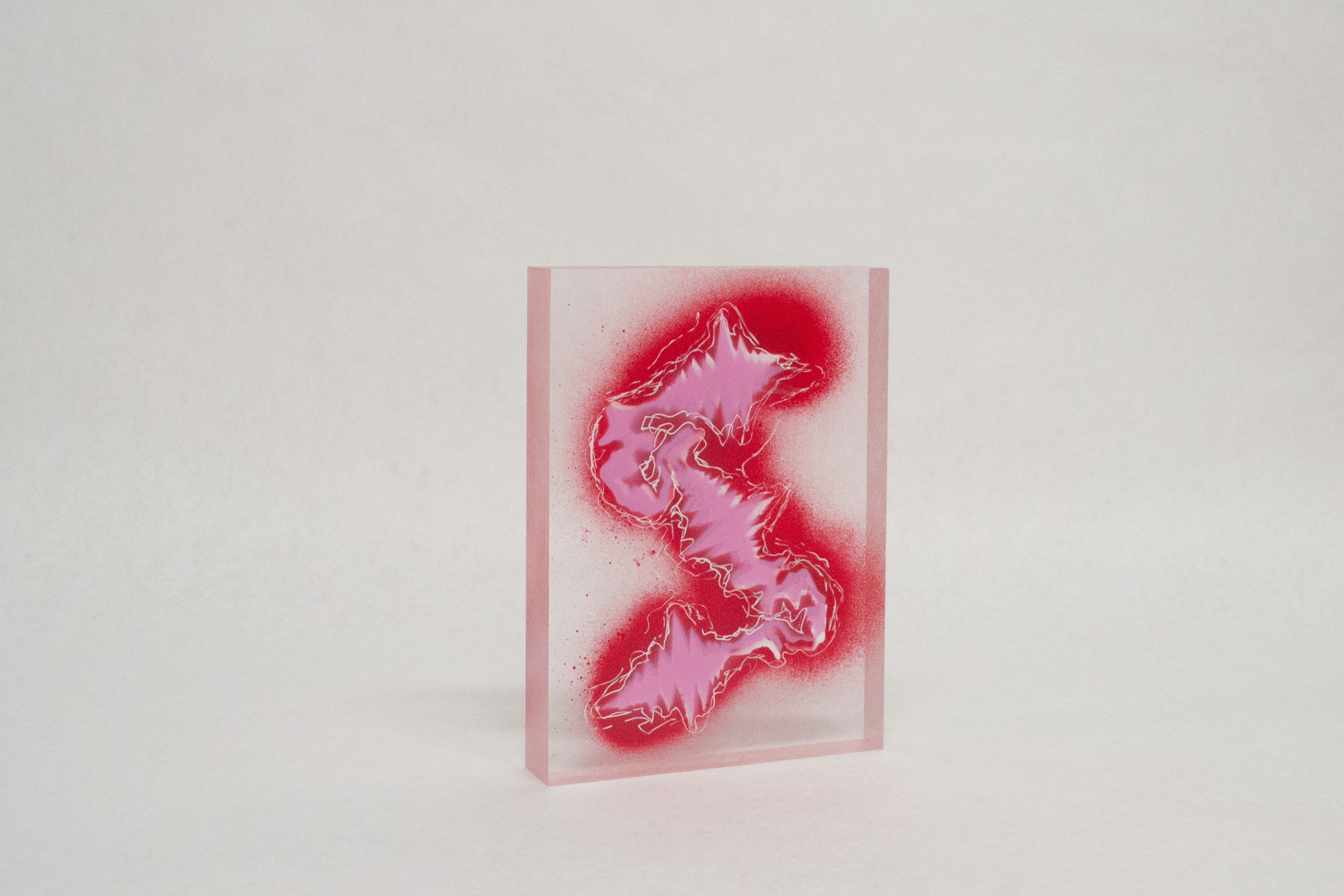 Sinicorps

Sinicorps is a fictional evil corporation that "hired" VCUarts Graphic Design undergraduate students to design for a wide range of corporate divisions from Public Relations [read: propoganda] to Fitness [read: paramilitary street gangs] to High Resolution Optics [read: camouflage].
The Sinicorps fiction is an experimental teaching technique that uses fiction, humor, and subversive morality to teach Print 1, a graphic design course exploring the history of print, commercial and local print technology, screenprinting, and publication design. I wore a custom sinicorps jumpsuit to every class. Through critique and participation, students had the opportunity ascend the ranks of the Sinicorps villain scale, collecting embroidered merit badges like minion, henchman, and supervillain.
I taught Graphic Design for 3 years at VCUarts. This course is a sample of the playfulness, fiction, and experimentation I wrote into each undergraduate level curriculum that I have taught.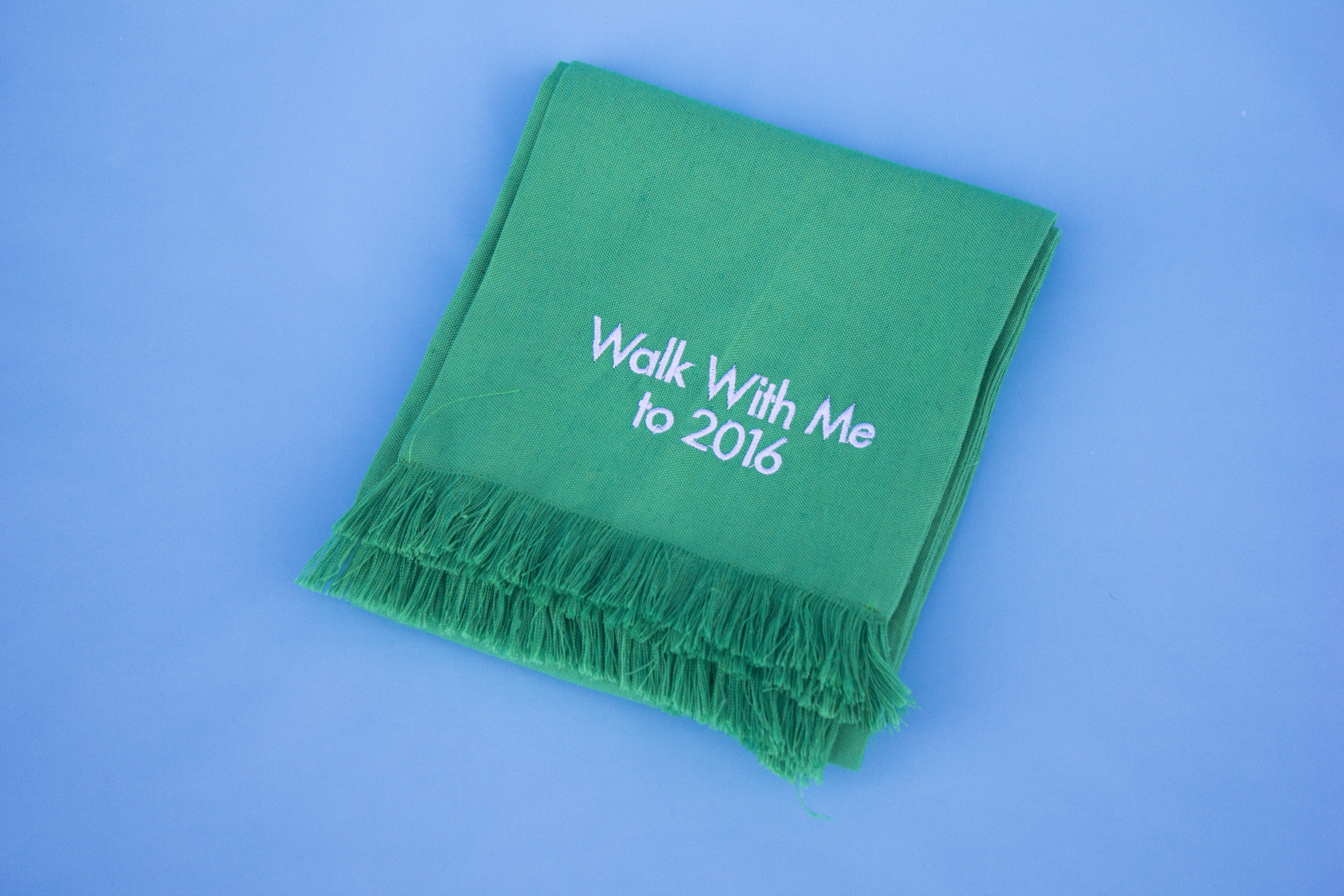 Lillie A. Estes

In 2016, Lillie A. Estes ran for mayor of Richmond, VA and I had the priviledge of working on her mayoral campaign design team.
The visual identity for her mayoral campaign hinges on a green stripe:
a scarf
a highlight
an underline.
She describes herself as the voice of the PEOPLE. Instead of using her own words, her campaign promises are quoted from her community.


Emma + Lorraine

Emma + Lorraine are a mother and daughter from Narrowsburg, New York and the name of a social practice artwork.
I met Lorraine during my time as a fellow at
Mildred's Lane
in the summer of 2015. Lorraine Bodens is a resident of Narrowsburg, New York who has been making hand-painted signs and painting throughout her life.
Another Mildred's Lane fellow that session, Roz Crews, befriended Lorraine on a walk through town and learned about her signs and her relationship with her mother, Emma, who also painted in a studio behind their house.
The fellows at Mildred's Lane invited Lorraine to exhibit a selection of her signs in the gallery space run by Mildred's Lane in town on Main Street. Lorraine attended the opening with her boyfriend and, although she had "never been to an art show before," her show sold out on opening night. All art sales went directly to Lorraine.
An interview with Lorraine and Roz can be downloaded here
.